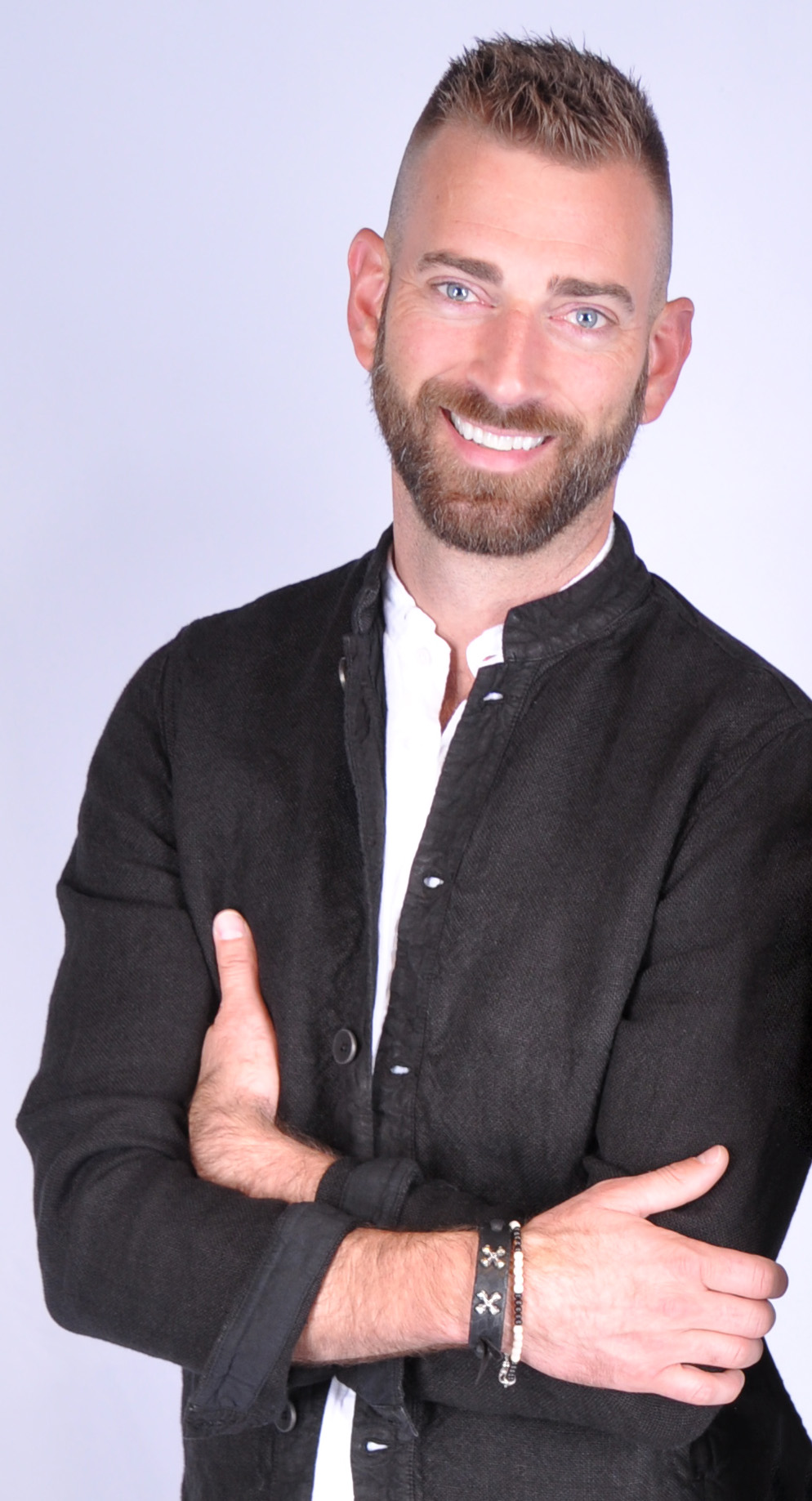 Shaun's story started in the exclusive designer clothing industry. He is well known around town as the man to see for designer clothing from the well-respected retailer Maxwell & Co., in downtown Falmouth. Clients who have worked with Shaun all know he has an eye for style. Shaun is now taking his style sense to the interior design industry.

Teaming up with I Candy Design he is able to work with clients from a retail studio, but most of his time is spent at client's homes and managing projects. He is able to oversee renovation projects and assist in curating furniture, fixtures, window and wall treatments, and accessories.
His projects start with being a good listener:
• Listening to the client's goals and knowing how to help them achieve them.
• Understanding a client's budget and designing within it.
• Sharing ideas that have worked in the past and investigating ideas that are new and problem solving.
• Keeping up to date with the latest trends in furnishings and surfaces.
• Making sure the right scale furnishings are chosen.
Shaun has great energy and will share his passion with all his projects. This has been an exciting transition for Shaun and he is welcoming new and old friends to have him help them on their next home project.